Miami, Florida Products Liability Attorney
"Products liability" is a particular type of personal injury claim that holds any or all parties liable along the manufacturing chain of any defective product for damages caused by that product. In other words, product liability is a particular type of personal injury claim that may arise when a victim has been killed or injured by a defective product placed into the stream of commerce. Product liability claims can stem from negligence, strict liability, or breach of warranty issues.
Defective products can be inherently dangerous, causing all types of injuries and even death, but consumers rarely know a product is possibly defective when they are using it. Therefore, it's essential to understand any product in your home or car can pose a danger.
For example, on your daughter's birthday, your young child receives a powered scooter. She rides the scooter all day until, suddenly, the motor explodes and causes injuries to her leg. If you can show the injuries were caused by the defective scooter, you may have a product liability claim. If you have suffered injuries due to some other person's negligence or wrongful act, contact an experienced Miami products liability attorney at Callejo Law for help.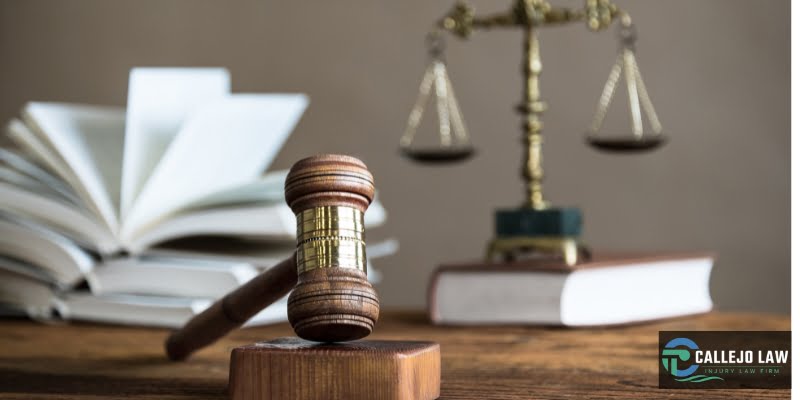 How Do I Establish a Product Liability Claim in Miami, Florida?
Manufacturers and sellers are liable for manufacturing, marketing, and selling unsafe products when they are used as intended. In Miami, to make a product liability claim, there are three ways a claimant can show the product in question was defective:
The product was defectively designed,
The product was defectively manufactured, or
There were inadequate warnings, meaning the responsible parties knew or should have known of the risks and failed to warn consumers.
In addition, the victim must show they were using the product as the manufacturer intended it to be used, or they were using the product in a way the manufacturer could expect a reasonable person to use it.
Like other types of personal injury lawsuits, a defective product case must also be required  to show:
The defendant sold a product that the victim used,
The defendant is the commercial seller of such a product,
The victim suffered an injury or injuries,
The product was defective at the time of the sale, and
The defect caused the plaintiff's injury.
Who Can Be Sued for Product Liability in Miami, FL?
Product liability victims can potentially hold various entities within the manufacturing chain, including the manufacturer of parts, the assembling manufacturer, the wholesalers, the retail store owners, and other entities responsible for damages caused by a defective product.
A Miami Products Liability Lawyer at Callejo Law Can Help You with Your Products Liability Claim
At Callejo Law, we have over 25 years of experience and focus entirely on personal injury and workers' comp claims. We pride ourselves on our experience, accessibility, and ability to treat every client with uninterrupted attention. The quality of our service has earned us a perfect 5.0 on Google Reviews.
If you have suffered injuries caused by a defective product, contact an experienced Florida products liability attorney at Callejo Law for help. All clients have Ms. Callejo's cell phone number. We offer free consultations, same-day returns of phone calls and emails, bilingual representation, and 24/7/365 availability.